Three women based in Dubai decided to join forces to support companies and leaders to live and operationalize their values, making the work a better place to be. Seven Levels focus its expertise on personal and organizational transformation in order to unleash innovation, well-being and performance at work. 
Our concept: let's highlight human interactions by creating a solar, friendly yet contemporary brand to match with this boutique organisation and disrupt with much more corporate competitors.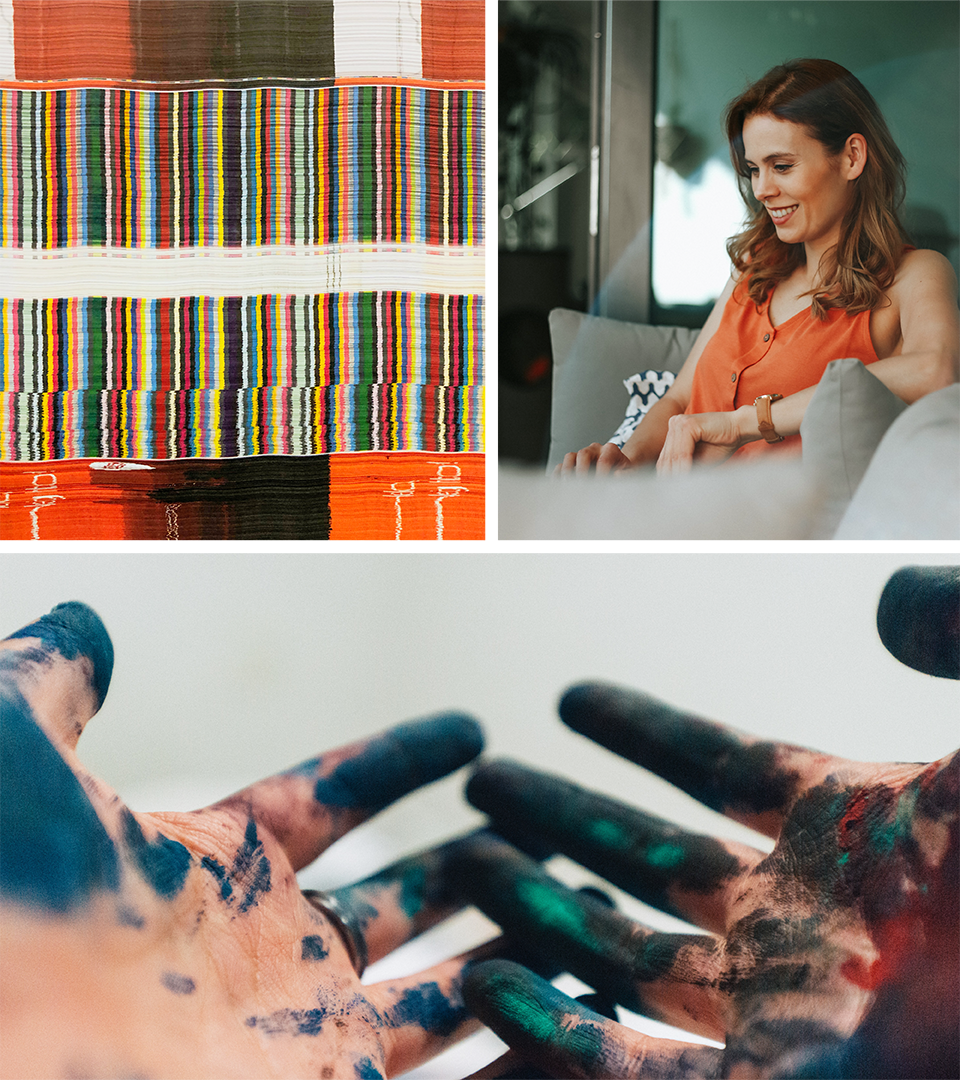 Project carried out at Toolbox (Dubai) with Manon Verdier. Portraits by @juferkubai_photography.