Delic is a Dutch artist that makes music & art work together by creating vinyl books. In 2018, he launch a new book named 
Kidnap at the noodle shop: 
eight stories and eight songs corresponding to eight paintings. For this occasion, we revisited his logo and we created a geometric pattern.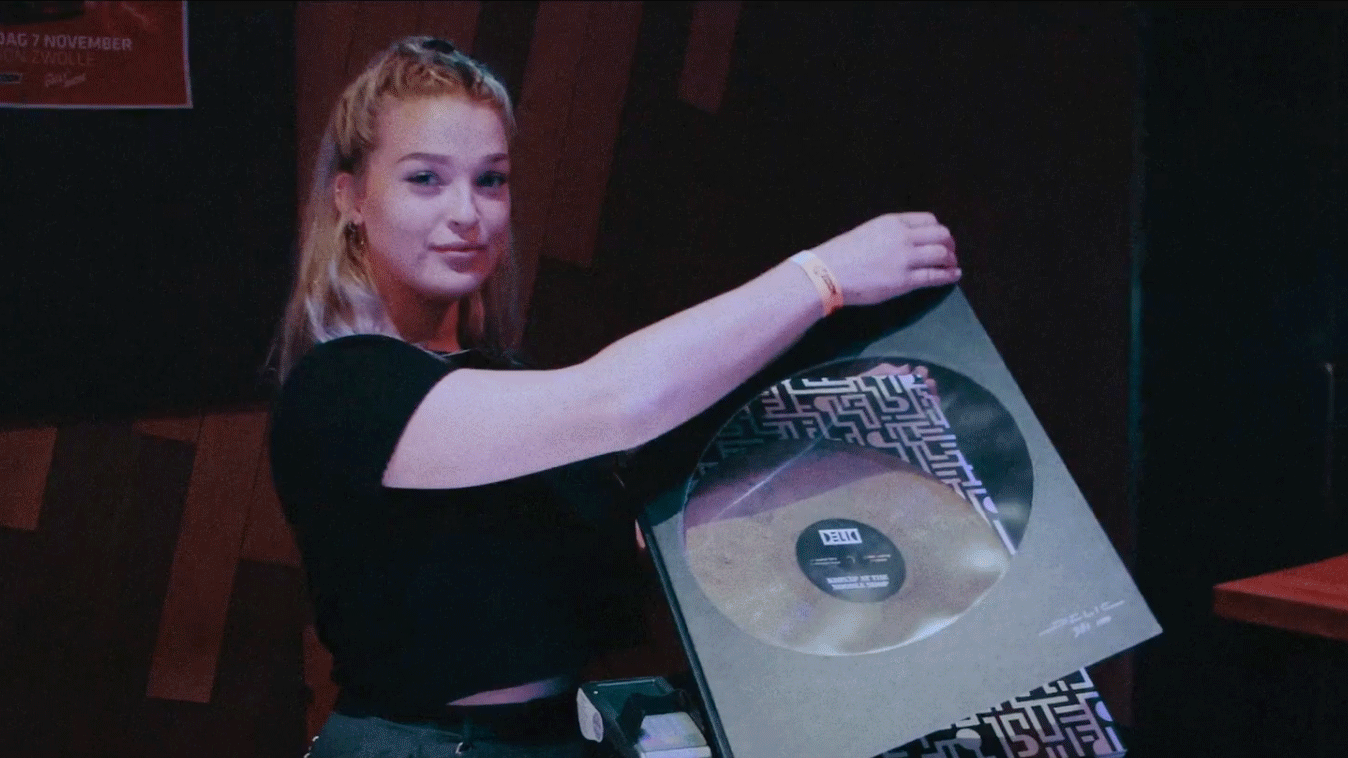 Project carried out at Festina (Amsterdam).